Description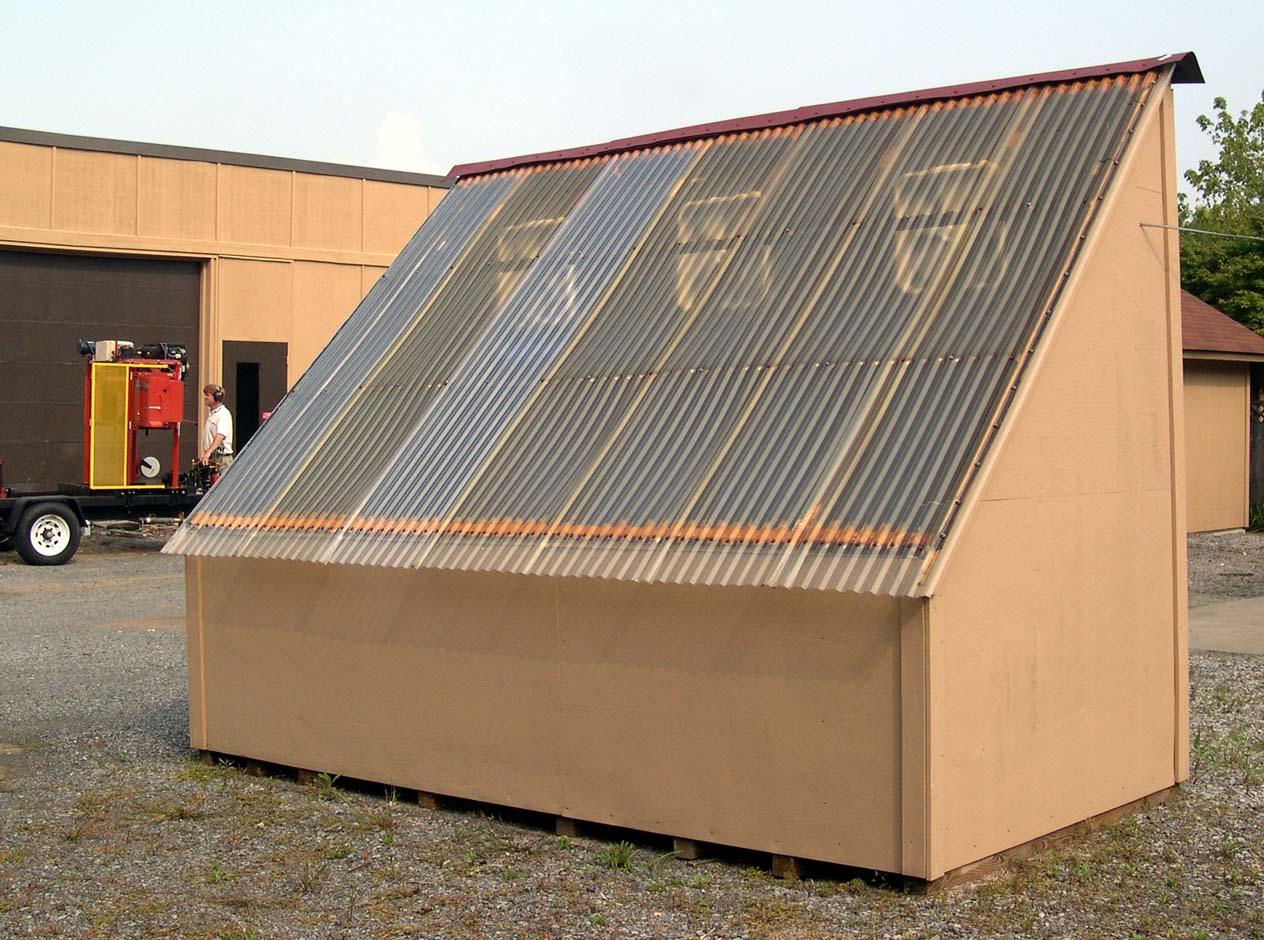 This course will cover the design and operation of the VT solar kiln and is designed for the small-scale woodworking facility or hobby woodworker interested in drying lumber.
More information about this program can be found at https://sbio.vt.edu/for-the-community/solar-kiln-multi.html
Details
Dates/Times:
August 8 at 8:00 am - August 14 at 5:00 pm
Location:
Online Canvas Course
Basic registration instructions can be found here (use the back button on your browser to return to this page).
---
What's Next?
Virginia Cooperative Extension utilizes Canvas to offer this online program. After registering for this program, you will receive a registration confirmation email with detailed instructions for accessing the Canvas platform. If you don't see a confirmation email, be sure to check your spam or junk folder. You can also access the Canvas instructions here (use the back button on your browser to return to this page).
Notes
Registration Deadline:
August 7, 2020
Payment Methods:
Credit Card or Check*
Refund Policy:
Full refunds available through August 7, 2020
If you have any questions about this program, please contact Brian Bond at bbond@vt.edu.
---
*Registration is not complete until your payment has been received. If you are paying by check, please include 'Course # CNRE-SBIO-01' in the memo line of your check, and make the check payable to Treasurer of Virginia Tech. Please mail your check to:
Angela Riegel
Sustainable Biomaterials (0503)
Brooks Forest Products Center
1650 Research Center Drive
Blacksburg, VA 24061-0503
Applies Towards the Following Certificates
Required fields are indicated by .