Description
This full day workshop covers lots of land and weed management "nuggets" and hosts a very fun and diverse group of 200 plus folks from the forestry, wildlife, invasives, utility rights of ways, industrial and aquatics weed markets. Included in our group will be applicators, foresters, biologists, land managers, ROW managers, electric coops, utility representatives, manufacturers, seedling suppliers & professionals, forestry contractors, VT extension, Virginia Forestry Association, Virginia Dept of Forestry, Virginia Dept Wildlife Resources, Virginia Dept of Conservation & Recreation, professional consultants and forest landowners. More information about this program, including the agenda, can be found here.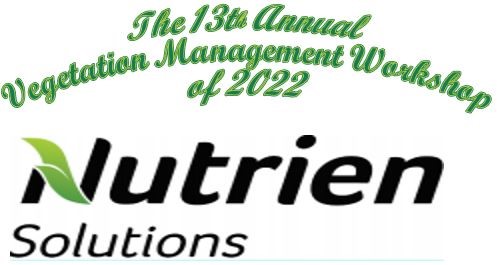 Notes
Registration Information:
You will be given the option during checkout to register as an Individual or as a Group. If you select Group Registration, please follow these instructions to complete your checkout: Family/Group Instructions.
Required fields are indicated by .