Description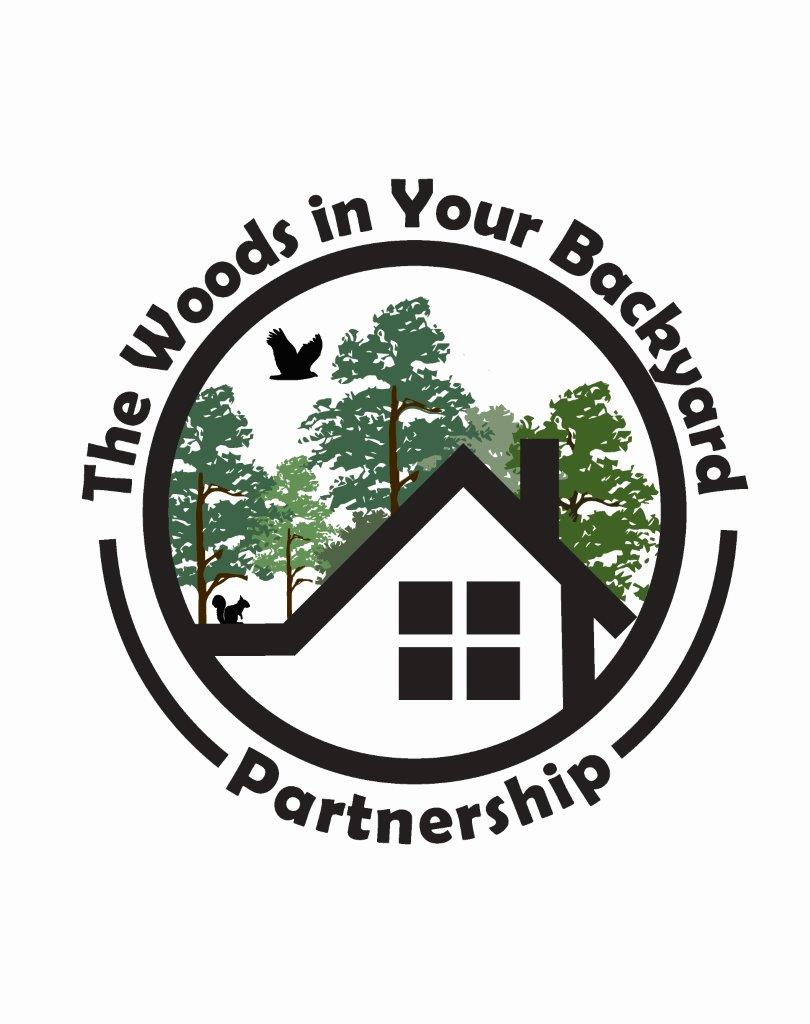 The Woods in Your Backyard Field-day will provide participants with content and real-life examples of ways to improve smaller acreages for a myriad of reasons. From wildlife habitat to wood production, small acres can provide big benefit. The field-day will be a walk & talk sort of event with experts from Virginia Cooperative Extension, Virginia Department of Forestry and Virginia Department of Wildlife Resources. Topics will include, among others, woodland health assessment, identification and management of common invasive plants, wildlife habitat improvement practices, and chosen tree management. All management strategies will include tools and methods for the do it yourselfer.
Sept 14, 2021
Hoover Ridge Park, Madison, VA
9am-12pm
Speakers: Jack Kauffman (VDOF), David Kocka (VDWR) and Adam Downing (VCE)
Address: Hoover Ridge Park next to 158 Primary School Drive, Madison VA 22727
Sept 17, 2021
Willowsford Conservancy, Aldie, VA
1-4pm
Speakers: Jordan Green (VDWR), Jordan Herring (VDOF) Adam Downing (VCE) and Beth Sastre (VCE)
Address: Willowsford Conservancy 41145 Shasta Daisy Court, Aldie, VA 20105
Registration fees for each Field Day is $10
The Woods in Your Backyard Field Days are brought to you by the Woods in Your Backyard Partnership along with numerous other cooperating agencies and organizations. The Partnership includes the University of Maryland Extension, Penn State Extension, Virginia Cooperative Extension, Alliance for the Chesapeake Bay, and Virginia Dept. of Forestry.
Please Contact Katie Woodward, UAA Madison County for more information 540-948-6881
Required fields are indicated by .