Description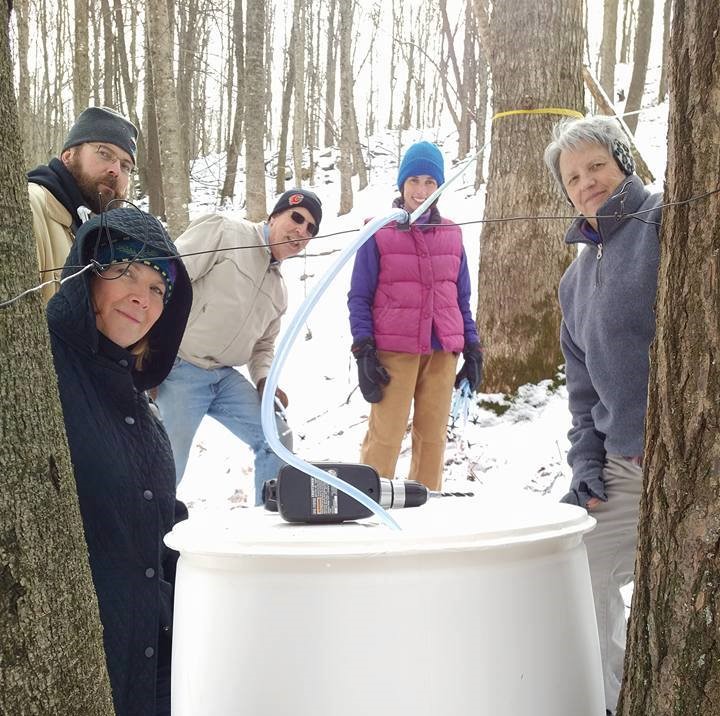 Participants will learn the basics of collecting sap and producing maple syrup. Discussions will be geared toward both beginning and advanced topics and will include information on marketing, woodlot management and collection system management. An optional Friday afternoon tour of a Wise County maple syrup producer, followed by a panel discussion will also be offered.
Outline
Schedule:
Instructors: Mike Rechlin, Tom Hammett, Missy Moyers-Jarrells, and Bill Worrell
Notes
Registration Deadline: November 15, 2019
Cost:
$15 per adult
$10 per child (17 & under)
Family/group discounts available:
(November 22nd Onsite Registration Cost: $20 for adults & $15 for children)
Family/Group Discounts: select the appropriate discount from the options on the right side of this page
$30 for 1 adult & 2 or more children from the same household
$45 for 2 adults & 2 or more children from the same household
Payment Methods: Credit cards, cash and checks accepted**.
Make checks payable to: VCE – Wise County
Refund Policy: Refunds will be available until registration closes on November 15th. Refunds may incur a processing fee.
---
**Your registration is not complete until payment has been received.
Recommendations
If you have questions or need more information, please contact:
Virginia Cooperative Extension - Wise County Office
Phillip Meeks, Extension Agent, Agriculture and Natural Resources
(276)328-6194 or pmeeks@vt.edu
Required fields are indicated by .