N-03-0024
-
Charlottesville- Teaching Trees
102720
Description
When: July 18, 8:30am - 8:00pm & July 19, 8:30am-4:00pm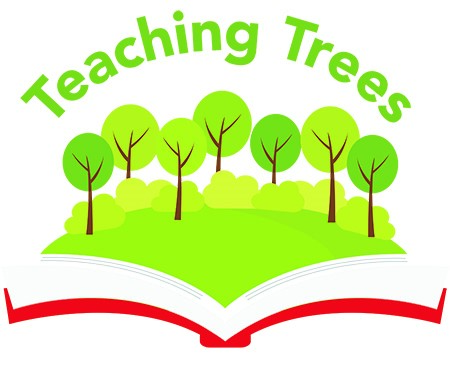 Where: Best Western Plus Crossroads Inn & Suites
What You'll Get: 18 hours of instruction covering sustainable local forest management, forest ecology, and forest products; SOL-correlated Project Learning Tree modules and related teaching supplies
How Much: $25 includes materials, meals, and field trips both days
For general questions Contact Ellen Powell, ellen.powell@dof.virginia.gov.
Lodging is available in Zions Crossroads at Best Western Plus Crossroads Inn & Suites and will be provided free of charge for those more than 30 minutes away. We will make your reservations for you.
Registration deadline June 7. This training is planned for middle and high school teachers. Non-formal and other educators may participate as space allows but should register after May 31.
Lodging deadline is June 18
Your registration is not complete until you fill out the form at the following link http://tinyurl.com/19teachingtrees
Sponsored by: Society of American Foresters - Skyline Chapter, Virginia Forestry Educational Foundation, Virginia Cooperative Extension, Virginia Department of Forestry, Dowdy's Forest & Land Management, Old Bear Enterprises, Greif Packaging
Required fields are indicated by .