Description
When: Friday, July 23, 9:00am - 3:00pm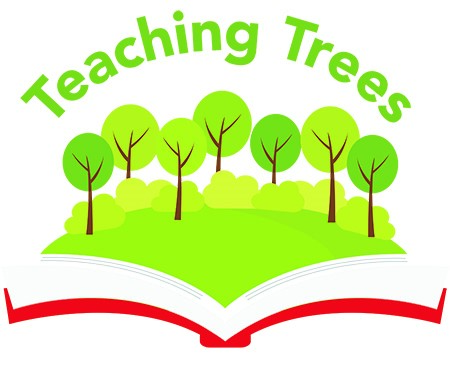 Where: 881 Vigor Rd Louisa, VA 23093
What You'll Get: Management tour / advanced forestry training for teachers
How Much: $10 Includes Lunch
For general questions Contact Ellen Powell, ellen.powell@dof.virginia.gov.
Registration deadline June 15. This training is planned for middle and high school teachers.
Sponsored by: Society of American Foresters - Skyline Chapter, Virginia Forestry Educational Foundation, Virginia Cooperative Extension, Virginia Department of Forestry, Dowdy's Forest & Land Management, Old Bear Enterprises, Greif Packaging
Required fields are indicated by .